Garbutt uses Lean methods
to improve efficiency
in every aspect
of their business
Lean Construction methods were created in order to improve efficiency in the struggling design and construction industries. The Lean processes Charlie Garbutt has engrained into his business are based on a collaborative approach, with teams working together to identify wasted resources and make plans for improvement.
Unlike other project management tactics, the Lean process looks at the big picture, creating a workflow that helps get entire projects done faster while still maintaining quality, rather than attempting to optimize each individual activity. Garbutt Construction has seen excellent results since fully committing to Lean techniques, including better productivity, time management, and cost efficiency across the entire organization.
Through embracing Lean's philosophy, Garbutt Construction implements the best practices being used in the construction industry today. Charlie is a proud supporter of Lean Construction and requires that every project manager and superintendent at Garbutt Construction has graduated the Lean curriculum and is fully committed to Lean practices.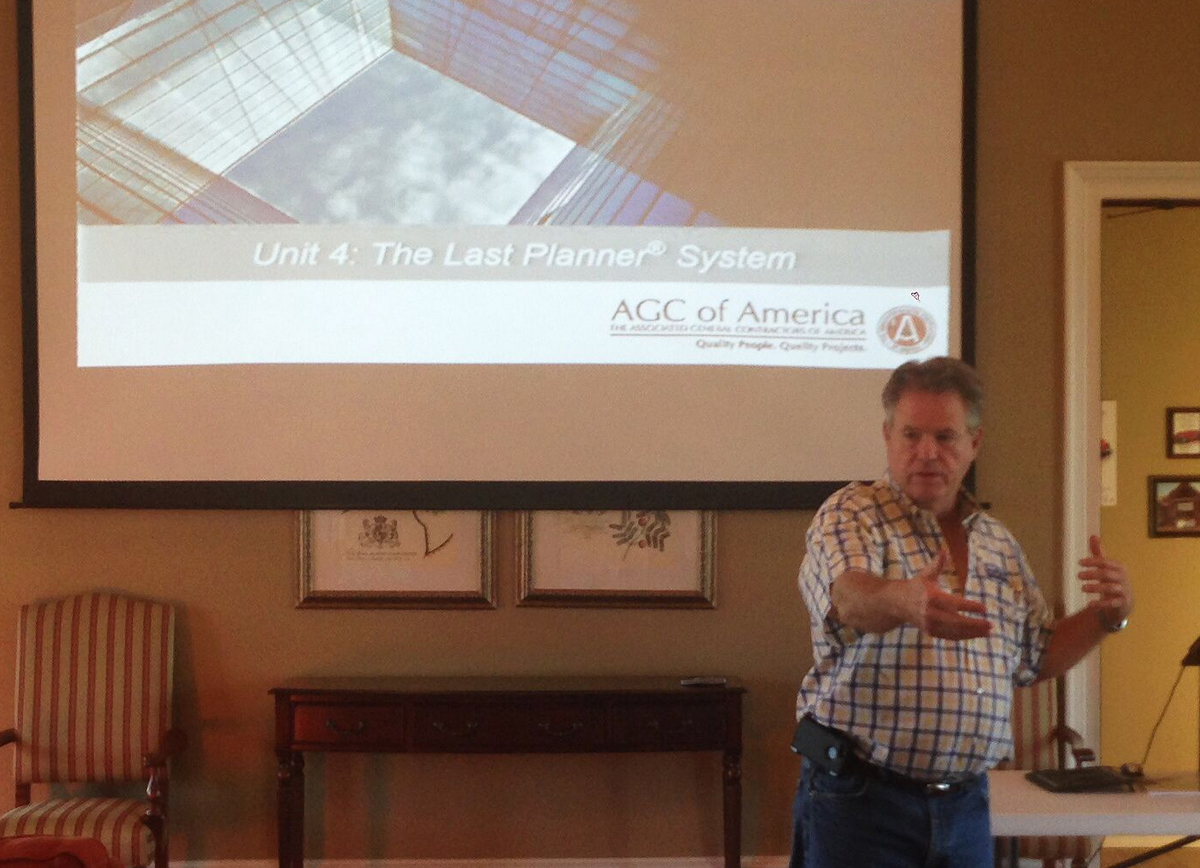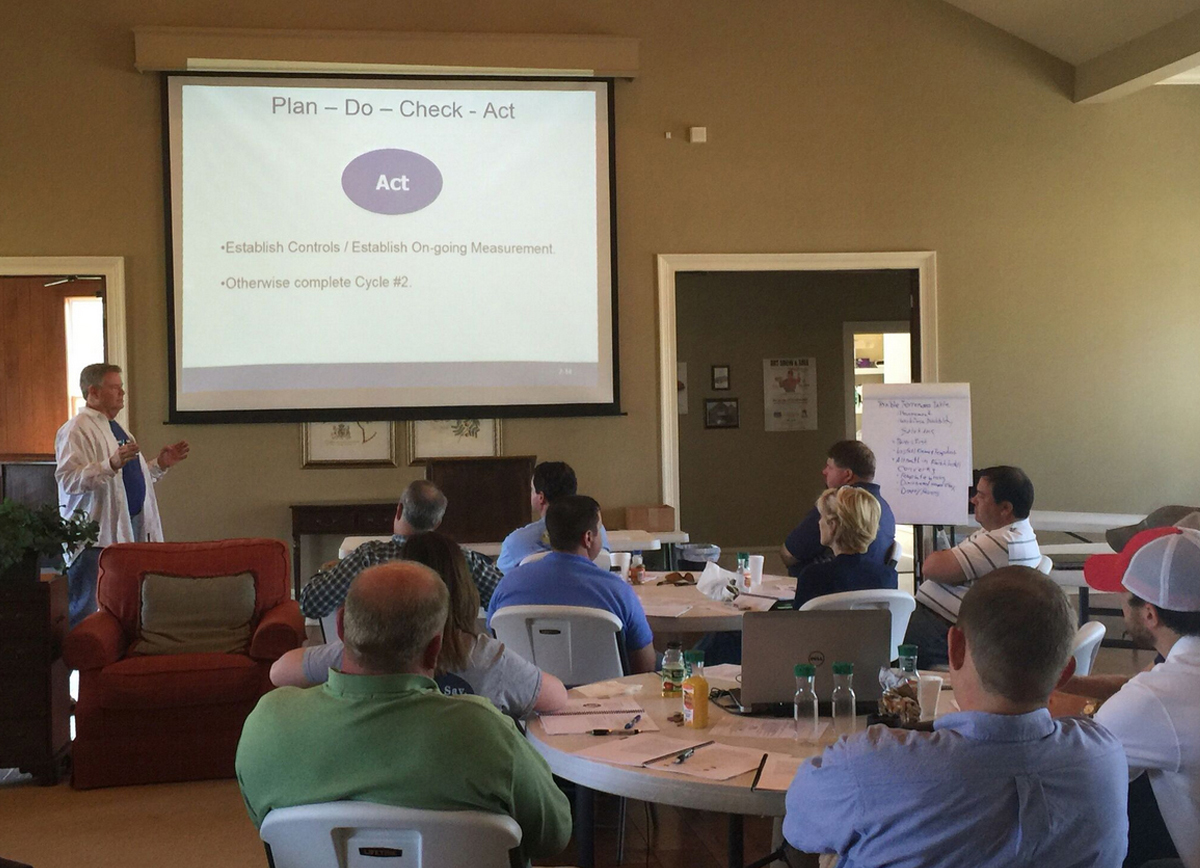 About Charlie Garbutt Teaching/Speaking on Lean Construction:
One of defining things about the Lean Construction community is its dedicated members who aspire to educate others about the best practices and resources that Lean has developed over the years. Through these combined efforts, Lean professionals are shaping the future of the design and construction industries one lesson at a time.
After deciding to fully commit to all aspects of the Lean process, Charlie Garbutt personally taught the Lean curriculum to members of his staff. An expert in Lean practices and processes, Charlie is available to teach classes or put on workshops for any group of construction professionals. He is also available to speak on any Lean topics that would be of interest to your unique audience.
Call us today to book Mr. Garbutt as an educator or presenter. We look forward to working with you!